The basics of hippie fashion
When people think about hippie fashion, psychedelic and flowery prints along with John-Lennon shades and bell bottom pants automatically come up. But you might as well know these are the most cliché conceptions of this style.
Of course, a hippie look often involves one of the above, but there is much more you can discover and you can be amazed at how easy it is to create cool hippie outfits.
First of all, let's remember that the hippie movement made its first appearance back in the '60s, gaining much more presence in the following decade. It began as a subculture that rejected mainstream American beliefs and behaviors, and thus its spiritual and community-driven ethos became their biggest characteristic.
Modern hippie style
Hippie fashion has had a bit more than five decades to evolve and merge with other styles (such as bohemian). But to keep it simple, let's see the most iconic traits of a modern hippie style:
– Loose and/or tunic-length tops
– Wide leg pants
– Floral and psychedelic prints
– Earth tone palette
– Flowy dresses or skirts
– Printed kimonos
– Sandals or flat platforms
– Suede and corduroy garments
– Fringes
– Accessories are as important as the clothes
There are several other traits, but being familiar at least with the above will help you come up with easy hippie outfits. I've also compiled many outfit ideas that will help you improve or include a modern hippie style into your every-day wear.
So play some John Lennon music and enjoy these virtual tours on the best hippie-inspired clothing.
4 best hippie-inspired clothing
1. Hippie style dresses
Dresses are one of the must-have items you should own if you want to master the art of a hippie fashion. What you need to remember is to opt for flowy or A-line silhouettes.
As I've mentioned, floral prints are the most effective prints you can wear for this particular style. That means that a floral dress makes the perfect combo: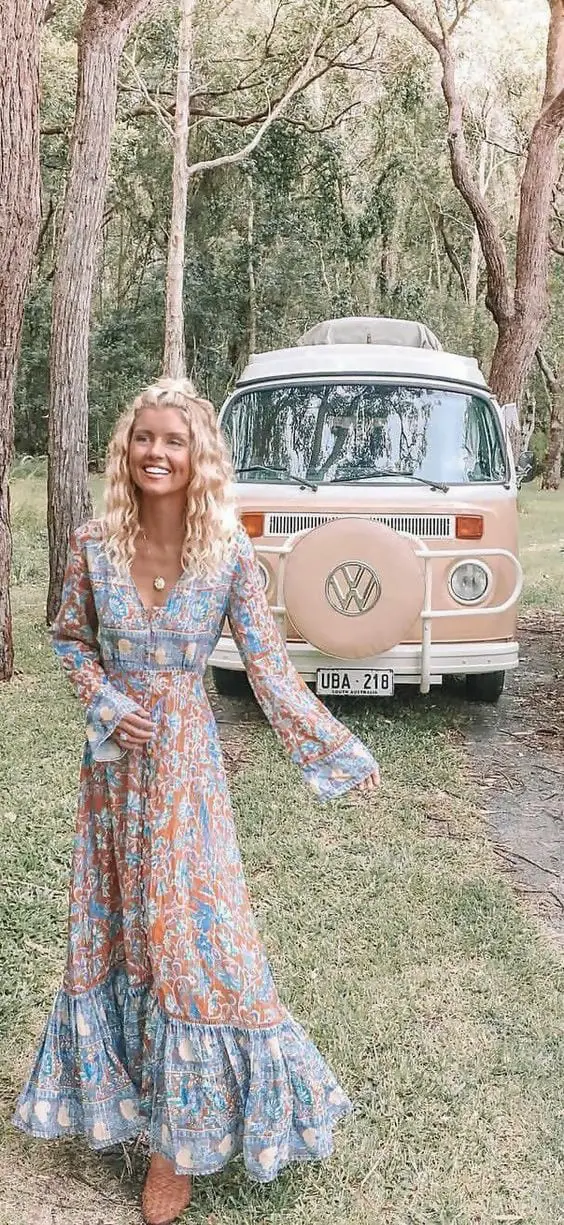 Embroidery is another chic option you can choose, as it gives your dress an artisanal vibe that real hippies love.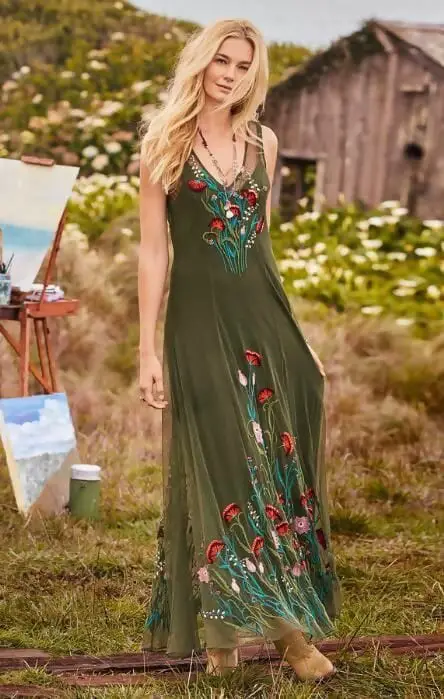 This type of dress will definitely turn heads because you'll look unique and special. PLUS, it's super comfortable!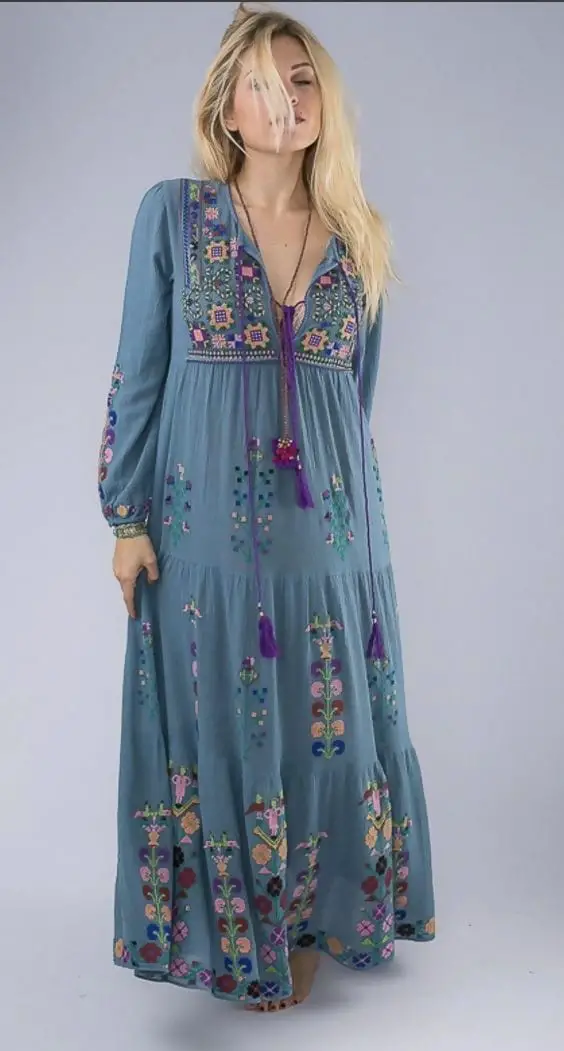 If you're a color lover, these dresses will be your go-to hippie style dress. A patchwork with different prints will create that crafty and artisanal vibe you're looking for, same as the dress above. The difference will be the fun and colorful look a patchwork can create.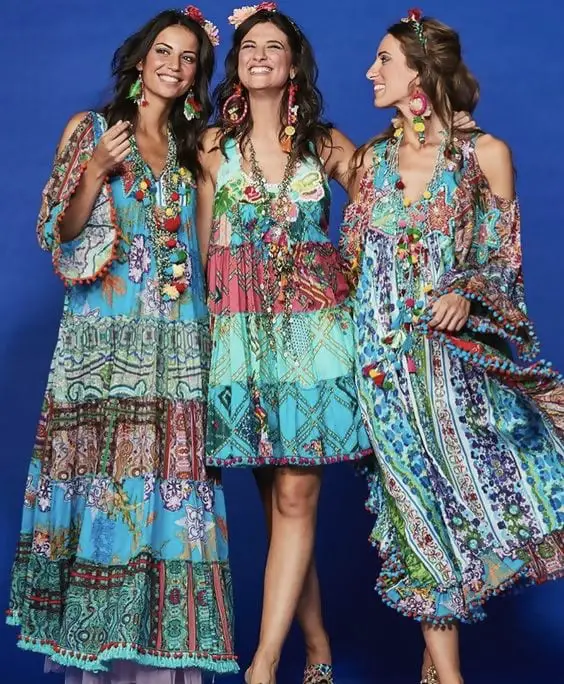 Pom pom details with this type of dress make a boho chic look which can also be adapted into your hippie-inspired clothes. This may not be an authentic hippie style but goes along with someone who identifies with this movement.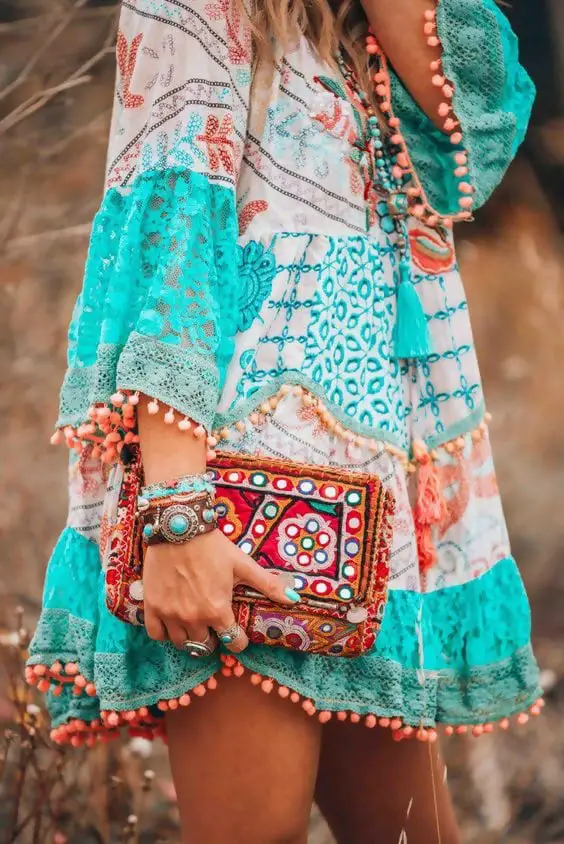 Shop The Look
---
Click the picture to buy
2. Elegant hippie style dresses
Long dresses
You can perfectly adapt your hippie style into any dress code: cocktails, weddings, fancy dinners, etc…
For an elegant hippie outfit, opt for a dress that's flowy and straight like the one below. The prints can be subtle, such as mini polka dots or thin stripes.
What's important is to keep that flowy and relaxed silhouette that hippies strive for. Structured or stiff dresses are complete NO.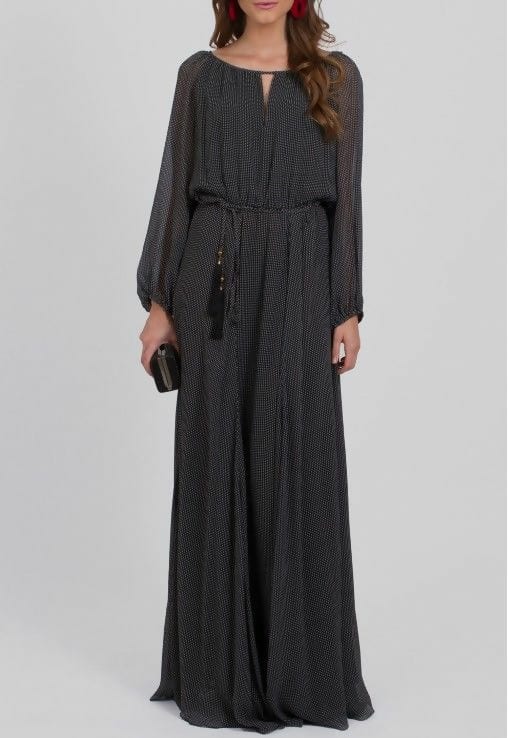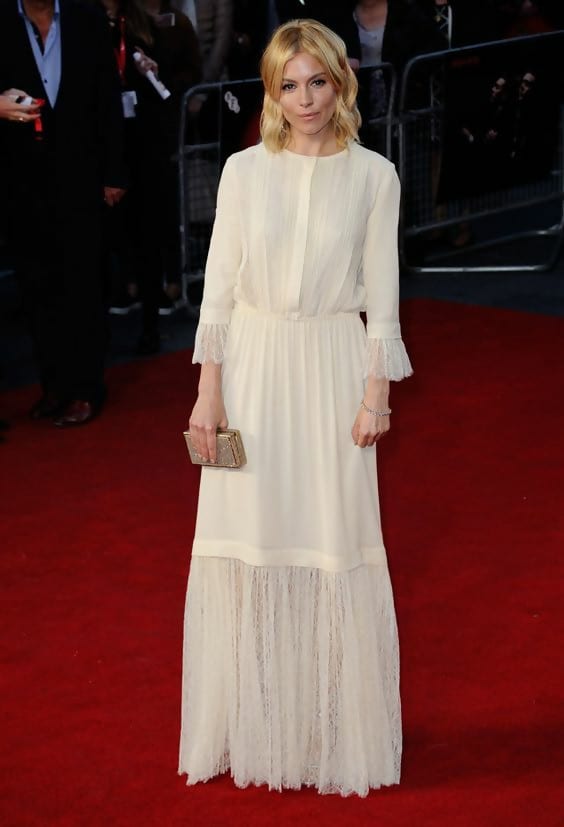 Again, if you have a love for colorful outfits, a bright printed dress with contrasting colors is a great option you can wear: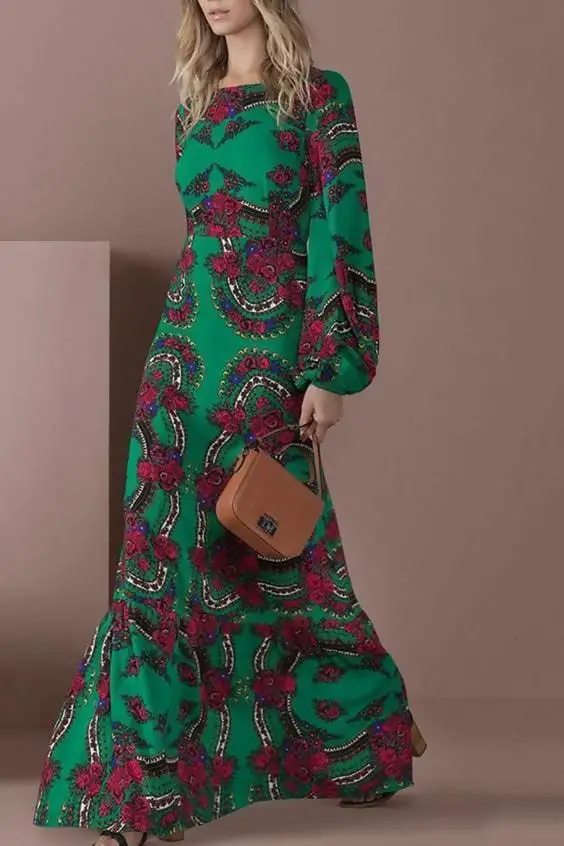 A sheer dress decorated with floral embellishments and sequins with a flowy and straight silhouette is a cute and romantic option for a hippie-inspired style.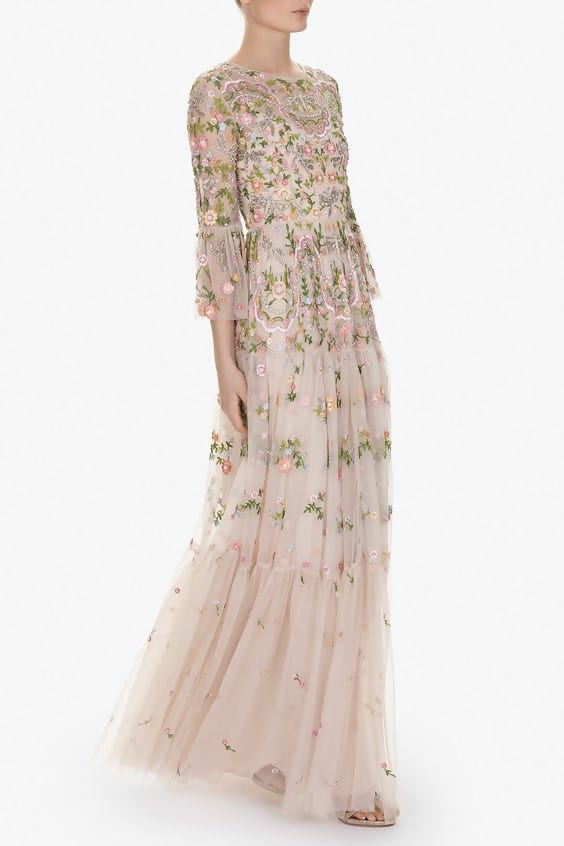 Shop The Look
---
Click the picture to buy
Cocktail dresses
If you're going to a semi-formal celebration or cocktail wear a maxi dress won't do, these shorter hippie style dresses can help you get inspired and choose the perfect dressy outfit.
Same as long dresses, opt for flowy or A-line silhouettes. A sequin embellished dress with many ruffles is a perfect option to showcase your hippie style.
Ruffles have a boho look that can also work for a feminine and classy hippie style.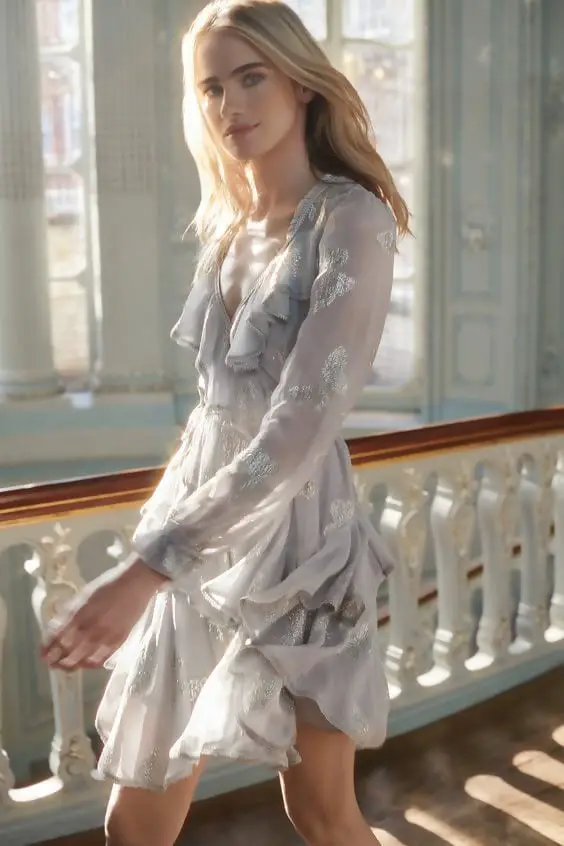 Ruffles also have a romantic and relaxed look. If you want to take your hippie style dress to the next level, opt for a simple and messy hairstyle and lace-up high heel sandals like the ones below: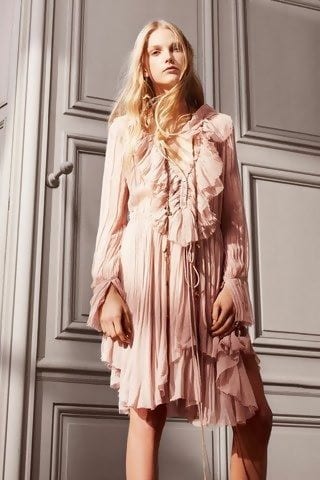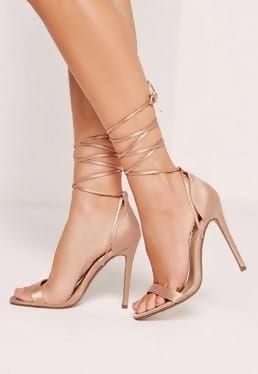 Shapeless dresses are perfect for a formal hippie look. Super short and midi-length dresses are both great options that also fit perfectly into this cool style: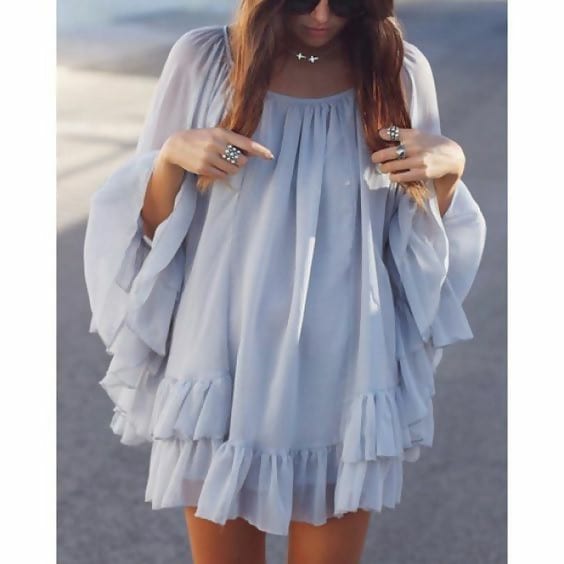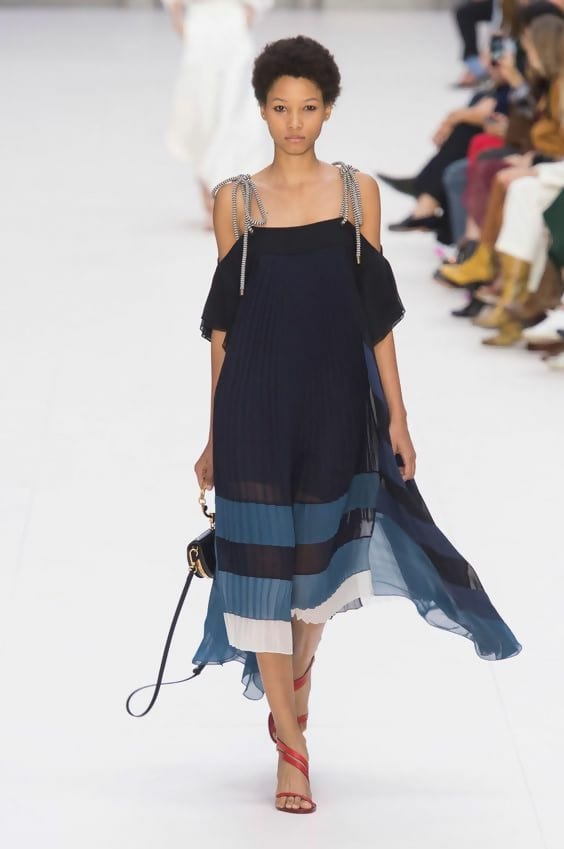 Shop The Look
---
Click the picture to buy
3. Hippie style ensembles
Now that I've shed a light onto the basics of a hippie silhouette, it's time to move on and talk about a complete ensemble. All you have to do is remember the characteristics I've been talking about and you'll be more than ready recreate many perfect and modern hippie outfits.
Bell Bottoms
Bell bottom pants look absolutely chic and are definitely a statement item that needs to be paired with the right pieces. But they are for sure a bottom you need to at least try and then decide to purchase.
A printed bell pant like this one looks perfect with a white and relaxed blouse or can be dressed down by wearing a simple white t-shirt. Accessorize with hoop bracelets and you're ready to go!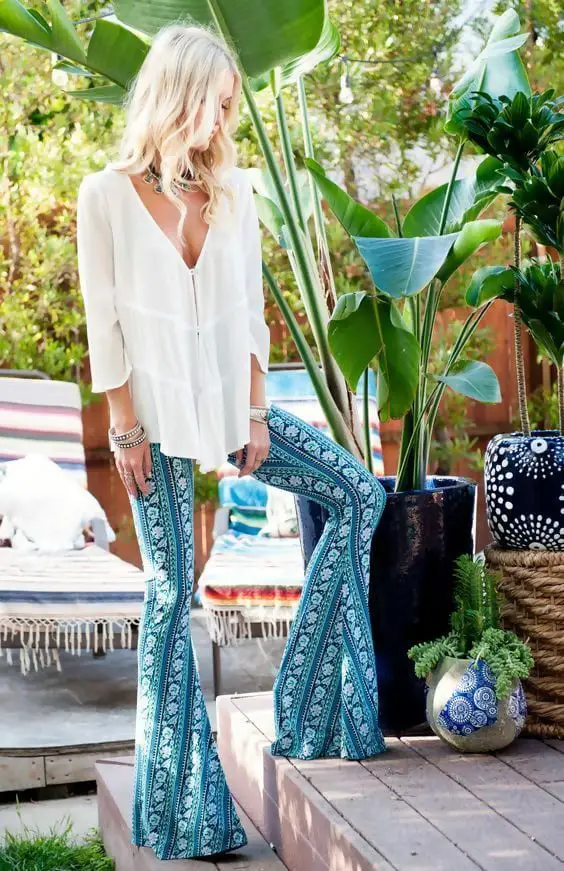 A pair of bell-bottom jeans are a great bottom option for a casual hippie outfit. The rest of the garments can be kept simple, as these bottoms are an iconic 70's piece and don't need much in order to look hippie.
But if you want a head-turner hippie outfit, pair your bell bottom jeans with a chic kimono and a belt.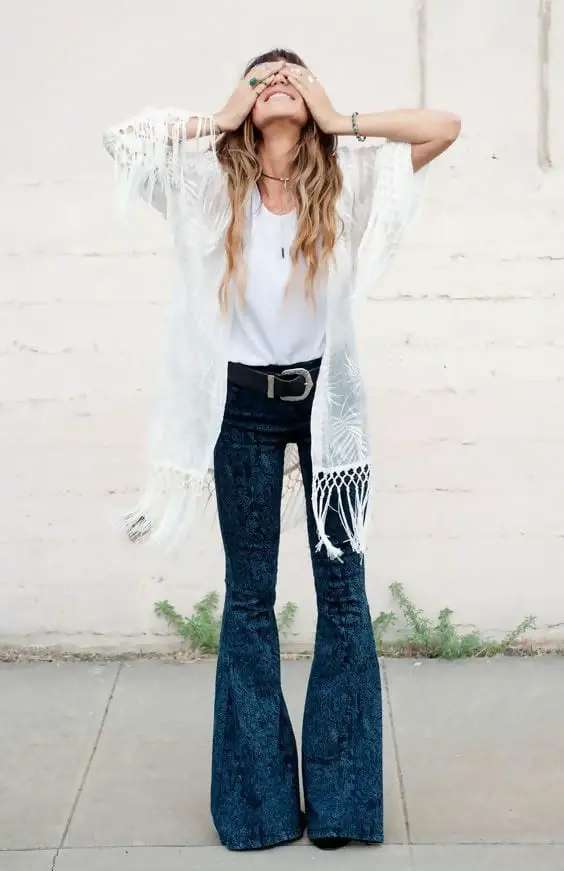 Kimonos
Kimonos have a relaxed vibe few fashion pieces can compete with. That's why this is another item you need to include in your hippie-inspired clothing.
You can opt for printed, embroidered, fringed or see-through kimonos. Any style will do the trick! And the best part is that if you're feeling lazy, you can keep the rest of the outfit simple.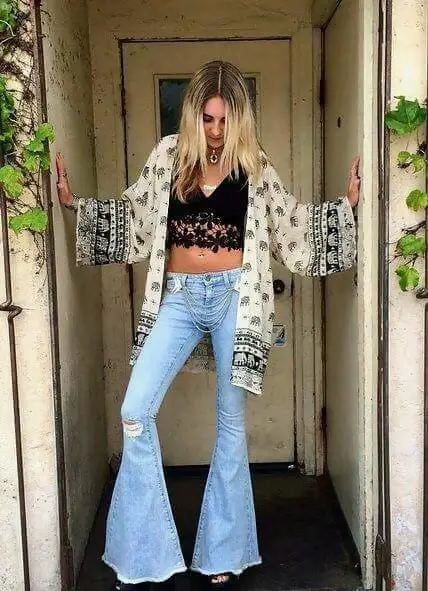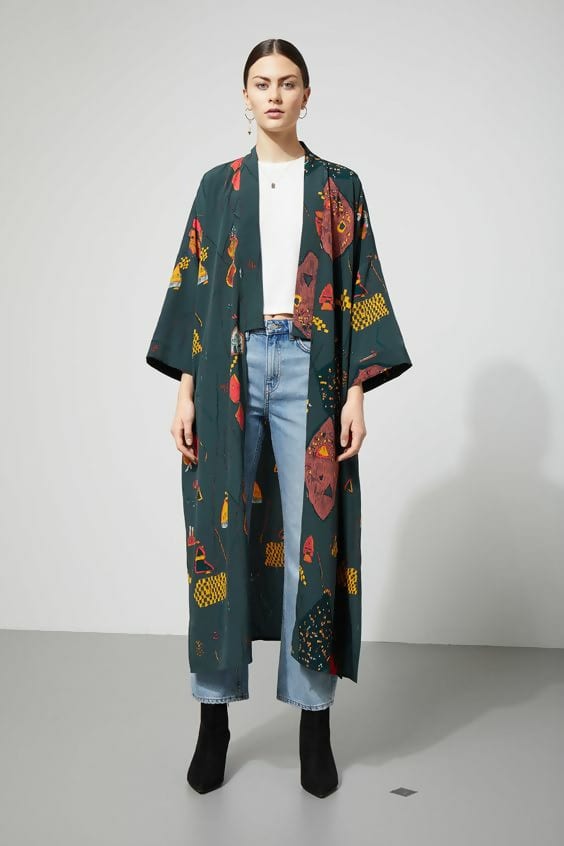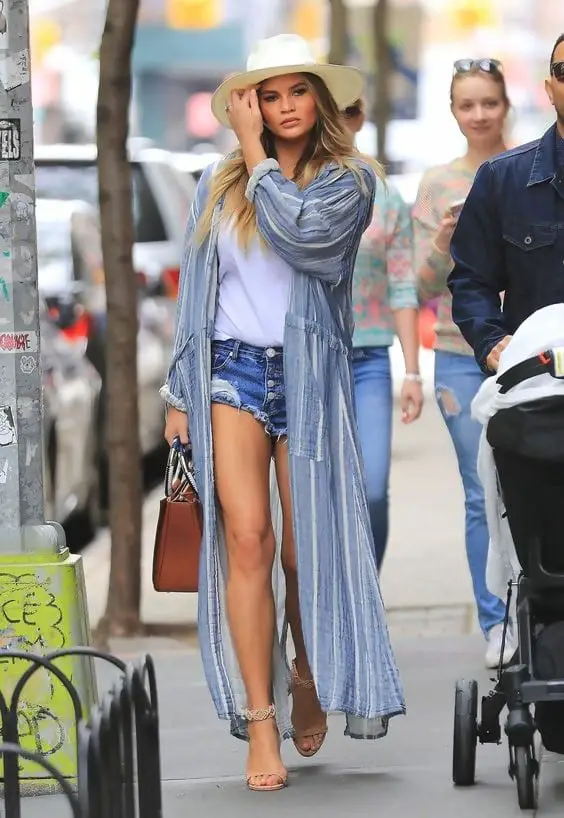 If you have a maxi and flowy dress, unbutton it as a substitute for a regular kimono. It looks super chic and absolutely hippie: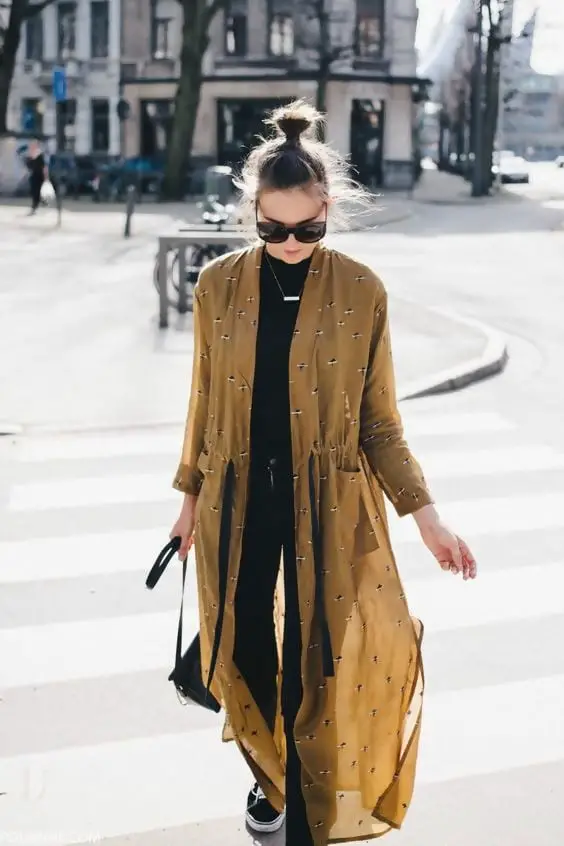 You can also opt for a long cardigan for colder days: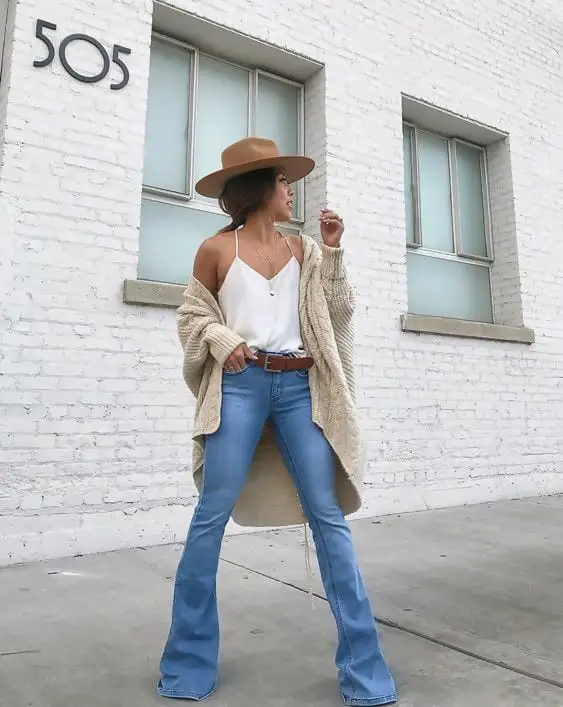 Shop The Look
---
Click the picture to buy
T-shirts
A combination of different prints and textures can create a psychedelic look, which is also a popular characteristic of a hippie style. Opt for a funky t-shirt with a pair of embroidered or printed pants for an ultimate hippie outfit.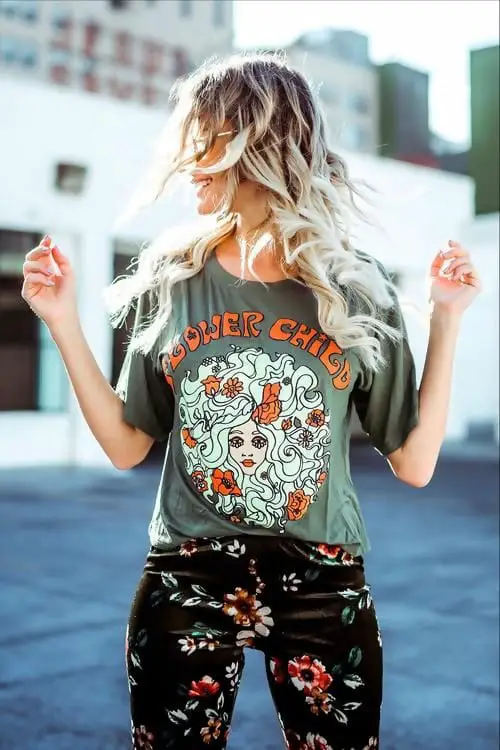 For a simpler look, pair your t-shirt with denim ripped shorts. Make sure your t-shirt has a cool and hippie-like slogan such as "Good good vibes"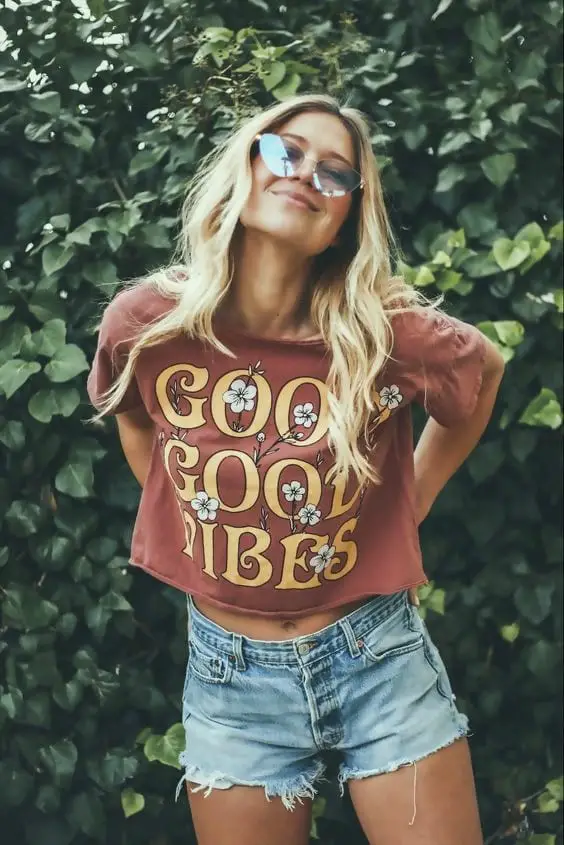 Remember that the hippie movement began as a manifestation against mainstream beliefs and against the war. Hippies wanted to live a simpler life and strongly believed in the power of love and peace.
That's why the slogans or quotes you should look for in t-shirts should be about love, good vibes, saving the planet, and positivity.
These other t-shirt ideas you can wear will automatically give you that hippie vibe: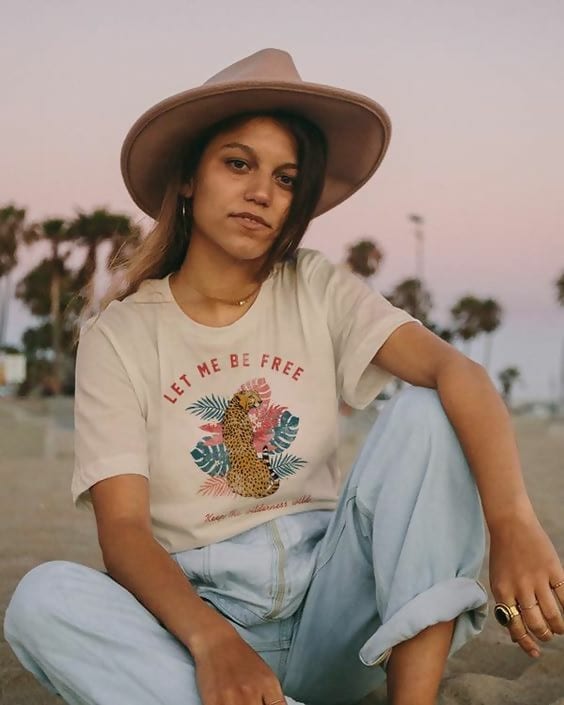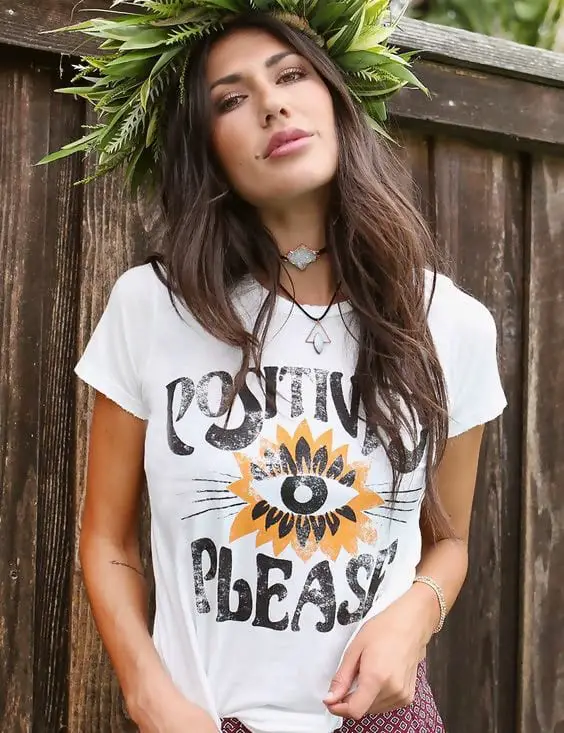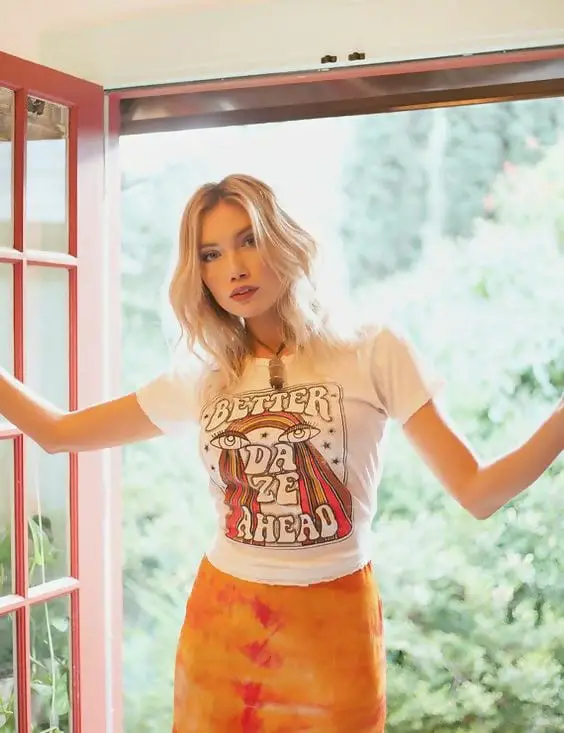 Shop The Look
---
Click the picture to buy
4. Hippie style accessories
As I've mentioned in the beginning, one of the most iconic characteristics of a true hippie style is the attention they pay to accessories.
You can have fun accessorizing your hippie outfits, as there is almost no rule regarding what is acceptable or not. All you have to do is wear hippie-like accessories like the following:
Hats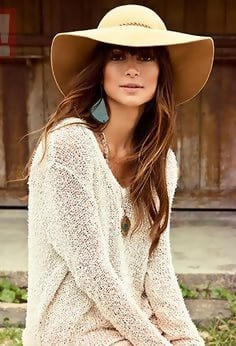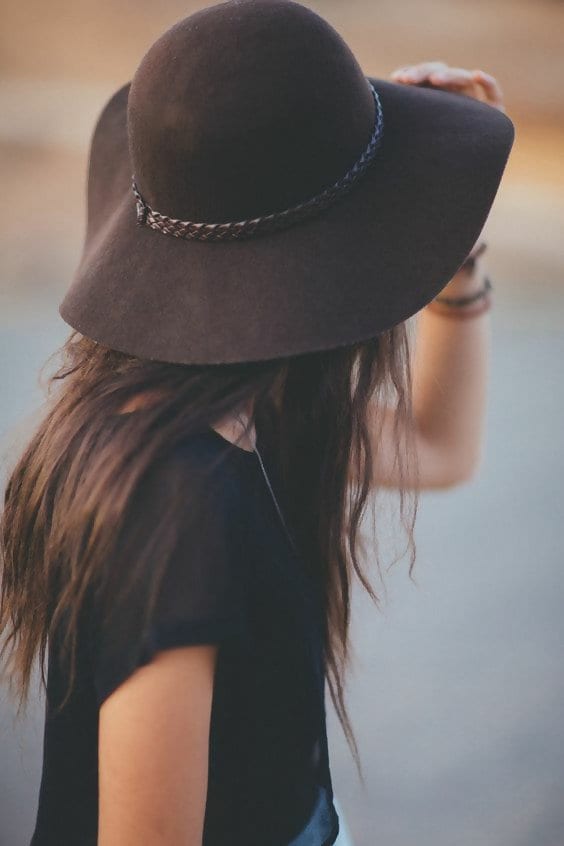 ---
Click the picture to buy
Earrings
When it comes to earrings, just keep them big or long! Any style you like will work perfectly as long as they're noticeable.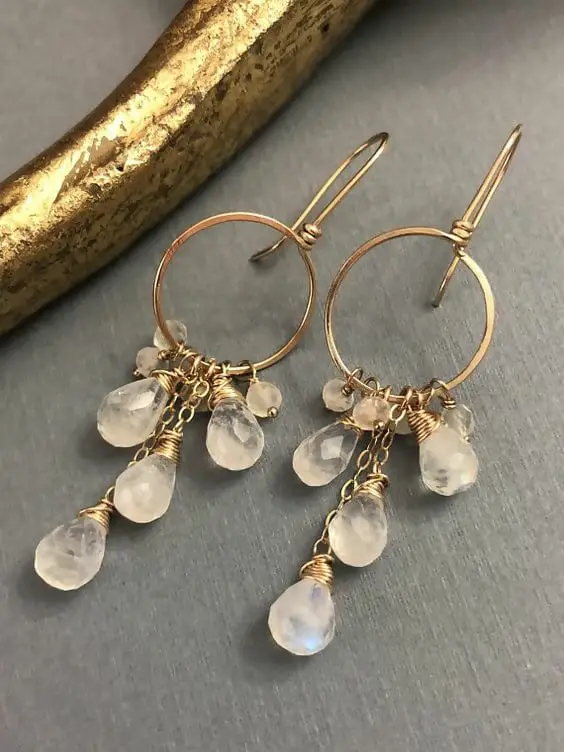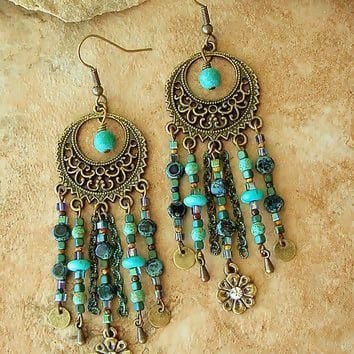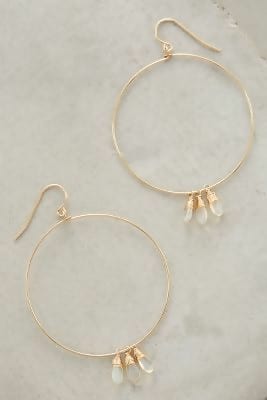 Necklaces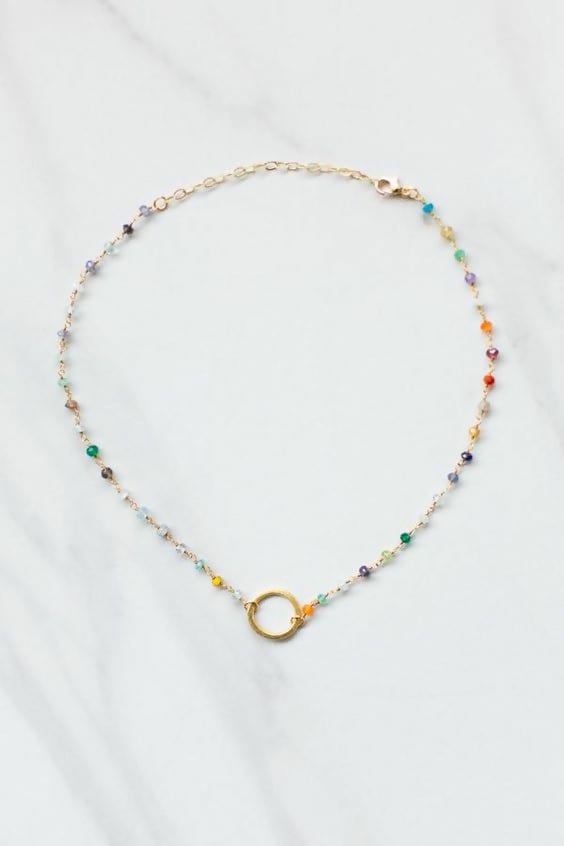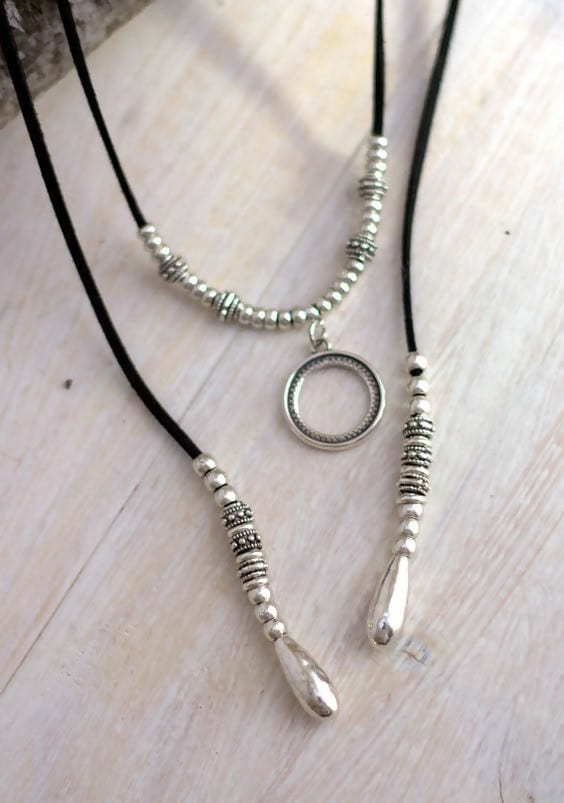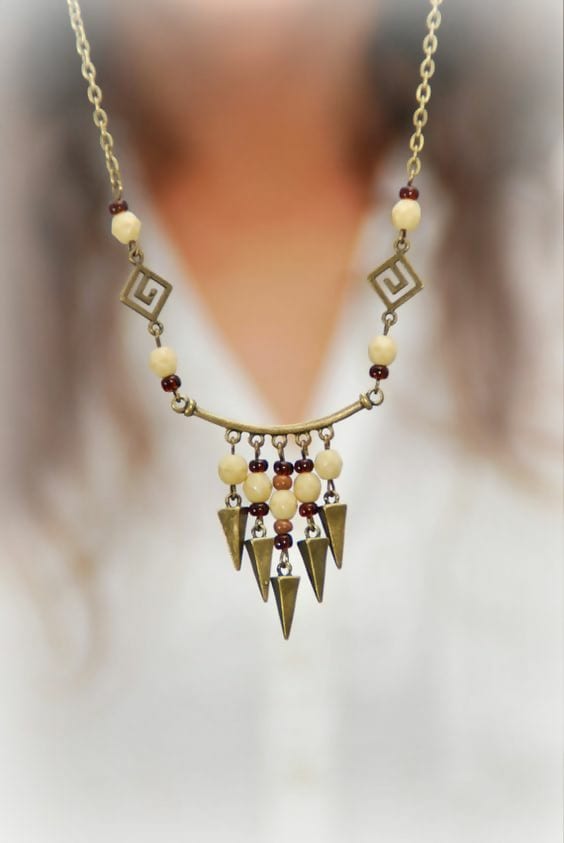 ---
Click the picture to buy
Bracelets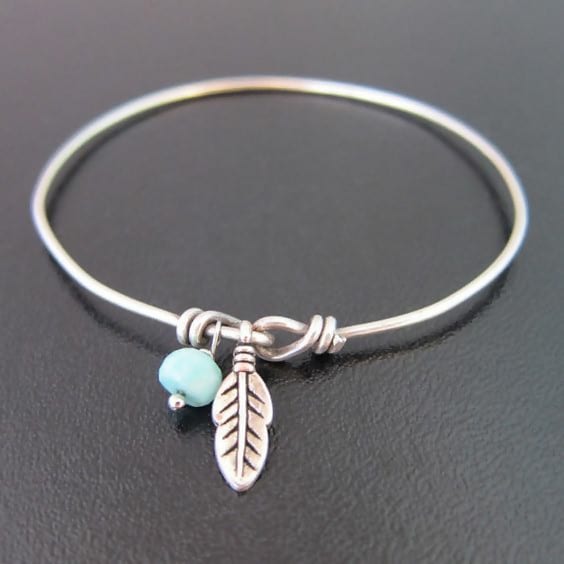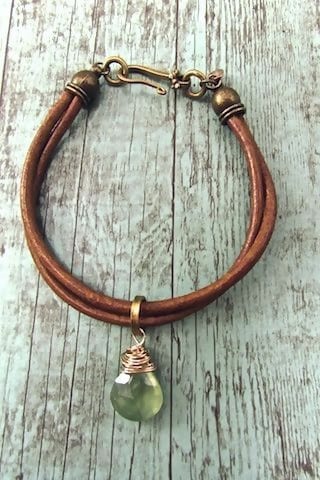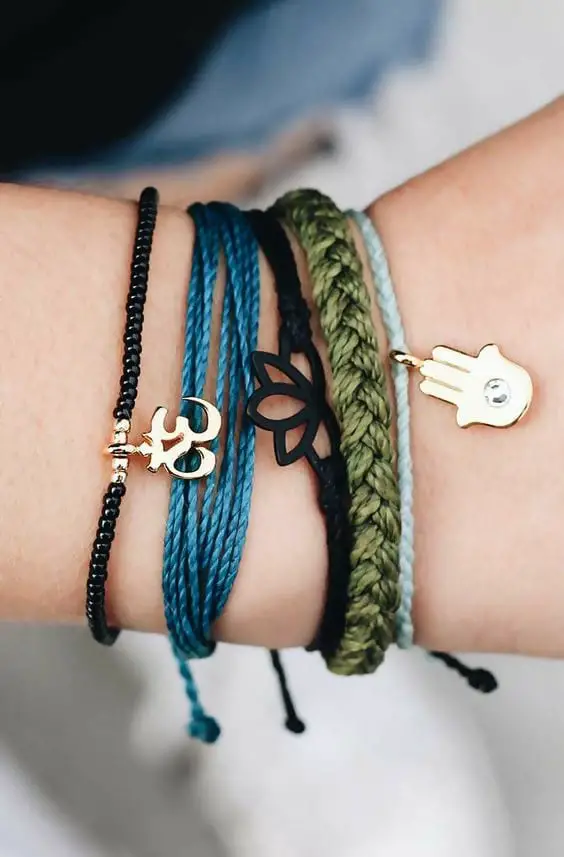 ---
Click the picture to buy
Bags
Opt for suede, leather (or faux leather) and fringe elements. Embroidered bags are also super chic and hippie.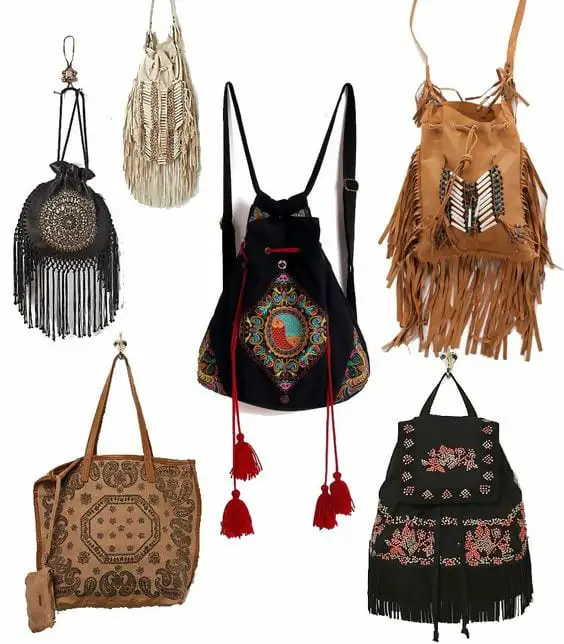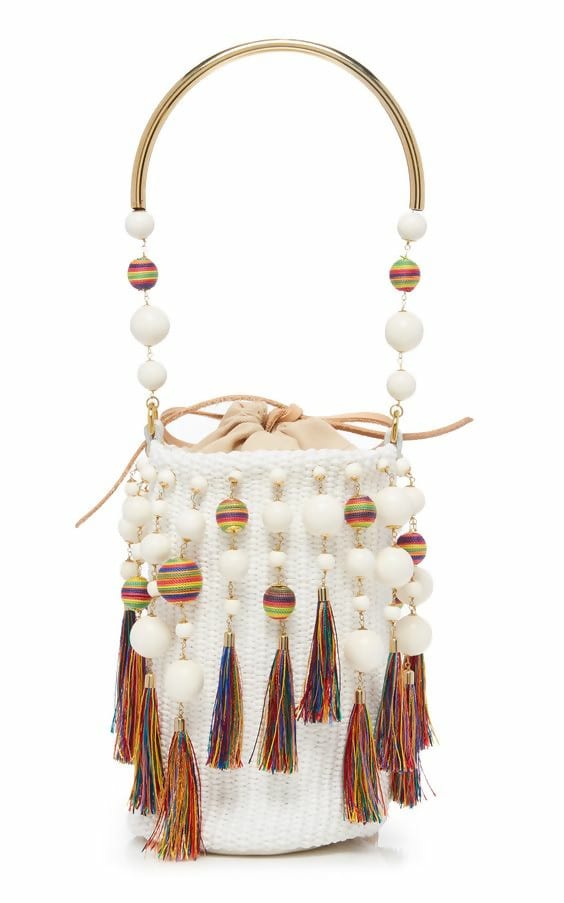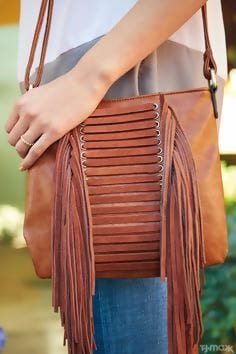 ---
Click the picture to buy
Wrap up:
A hippie style is much more than wearing John-Lennon shades and psychedelic prints. You can create beautiful hippie outfits without looking like you've been trapped in the 70's.
It has evolved and also merged into other styles, making it almost impossible not to influence our daily wear. These examples I've compiled serve to give you a glimpse of how this style can be taken into 2019 and look completely modern.
All you have to do is have fun and enjoy your own version of a hippie style.