'What should I wear today? That is probably the most common question in every woman's life. No matter which field (student, professional or a housewife) you belong to, handpicking a dress every day is a daunting task. With so many (or even with less) outfits hanging in your fashion wardrobe, women often find themselves suffering from fashion paralysis. If you too feel clueless every morning—I have something to save the day.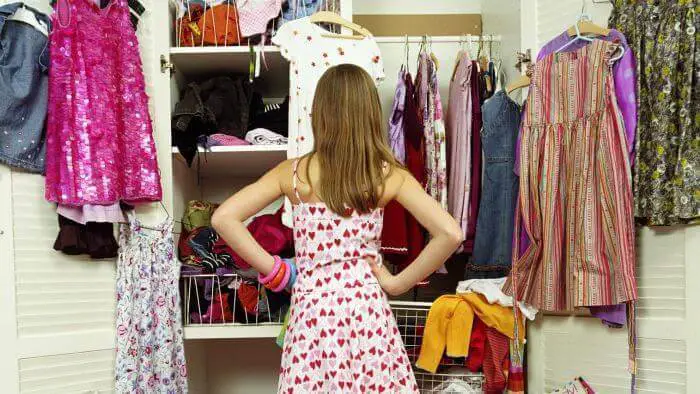 Factors to Determine your today's Dress
There are some basic factors that can play important role in getting a gorgeous get up every day. Just count on me as I am going to save you from those conflicting thoughts each morning. Here are a few significant factors considering which can lead you to make your final choice.
Mood of the Day
How are you feeling today? Every morning you wake up with thoughts (good or bad) resulted from the most recent happenings in your life. So, the first thing is to check out your emotions. Are you sad or super happy?
If you are feeling down, handpick something that is simple and easy to carry. If you ask me, I would say—try a baggy top, sweatshirt/jumper paired with jeans. Do not wear hues that are too bright (you would not be able to do justice to them) or too gloomy.
Avoid over-accessorizing yourself. Loading up too much jewelry pieces would do nothing but causing the fuss. Keeping simple is preferred because—being sad, we all want several hours without any disturbance.
Contrarily, if you are feeling positive about life, try out your most favorite outfit. It might be the one with beautiful floral (or any other) print with eye-catching colors. Wear dazzling jewelry to make yourself feel special.
Tasks of the Day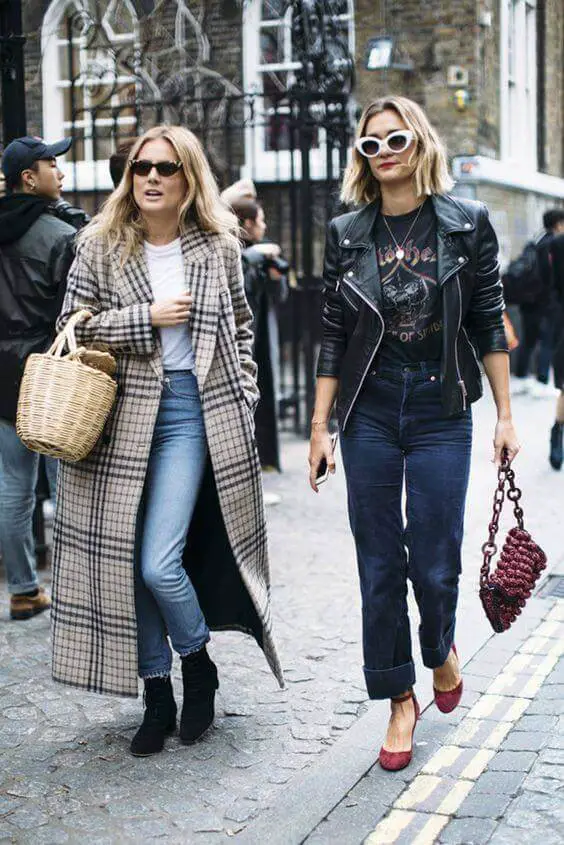 What daily chores are you going to perform on that particular day? If you have plans of shopping, wear something both comfy and loosely-fit like boyfriend jeans with a relaxed Tee. Avoid over-accessorizing. For footwear, prefer something casual like slip on.
What Season is it?
The season is the key factor in determining your everyday clothes—especially fall and winter bring a lot of versatility in style. There are a number of winter staples that you have to incorporate on daily basis, keeping in view the intensity of weather. Scarf, beanie, turtlenecks, leather jackets, leather trousers and slim-fit blazers are just a few of them.
Spring summer is all about colors and breezy outfits. So, without getting into any fuss, you can pick any dress that matches your mood. The trendy summer outfits are—tees, denim, skirts, dresses and anything made of cotton.
What is the Weather like?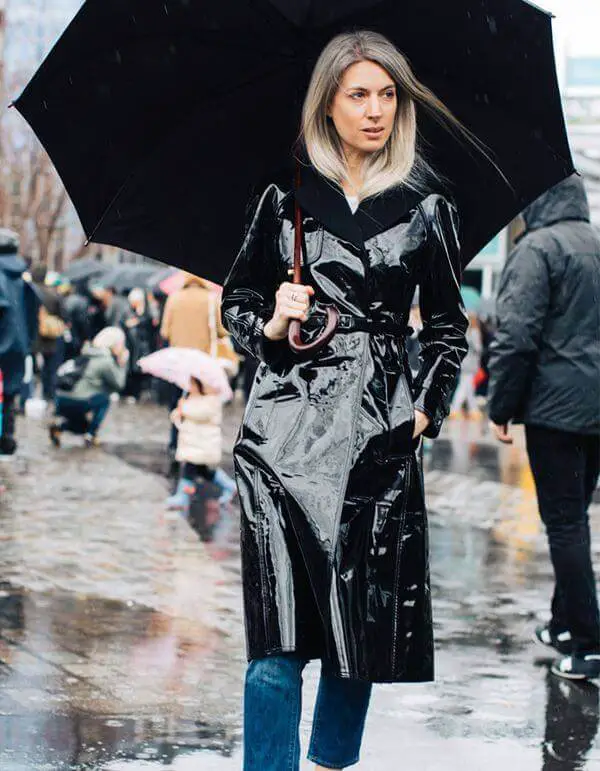 Weather is the most unpredictable natural phenomenon. It changes with each passing day. So, after getting up, check out the weather app on your smartphone or get the updated weather forecast by any other medium.
If it is a rainy day or a cloudy day with the prediction of rain, wear whatever suits you according to the atmospheric conditions; but don't forget to carry an anorak with you—because you never know! (See Stay Waterproof: 10 Rainy Outfit Ideas To Start With)
If it is a sunny day and you have plans to go for outing, pick some cotton tee with jeans. The lighter you wear, the better it is.
Wear differently when it is a humid day. Humidity can cause excessive sweating; especially in outdoors. To face that, avoid wearing synthetic clothing. My advice is to wear loosely fit clothes that fall away from your body.
Layer up with different winter staples, if it is a freezing cold day outside. Do not touch cotton pieces—the most suitable fabrics for freezing cold weather are fleece, cashmere, wool and flannel. So, if you have outfits made of any of these, try them on.
Find a Dress that Matches your Body Type
Playing around your body shape is yet another convenient way to determine your dress of the day. For instance, if you have got slim and slender legs, go with those skinny jeans hanging in your closet since long. If you are a girl with a heavy stomach area, get that long-lost baggy sweater out to hide this imperfection.
Dressing up for the Occasion
We all have to participate in different social activities each day; each occasion comes with its own rules and dress codes. There is a major difference between dressing up for a party/wedding or pulling off something for serious occasions like school or work. Read on here to find how you can dress up uniquely at different places.
Are you Going to Work?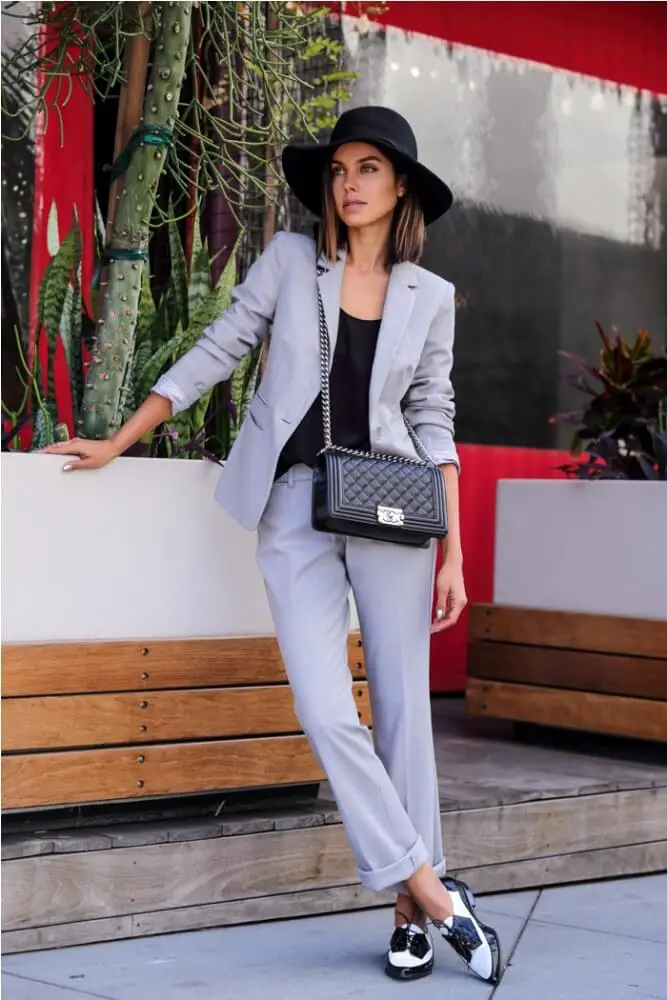 If you are a professional, you need to pick something a bit conservative, or the one defined by the company culture.
For office attire, always prefer a balance of colors; shades both too bright or too dull are unfit for office use.
Office is a place with no space for your moods. So, no matter how low you are feeling today, stay away from the comfy items like baggy outfits, a hoodie and flip-flops. Such items are not acceptable in working areas.
Fashion-forward girls who want to incorporate style, try your most loved blazer and pair it up with denim (avoid short dresses). Pencil skirts too make a good choice when paired with figure-flattering blazers.
Are You Going to School?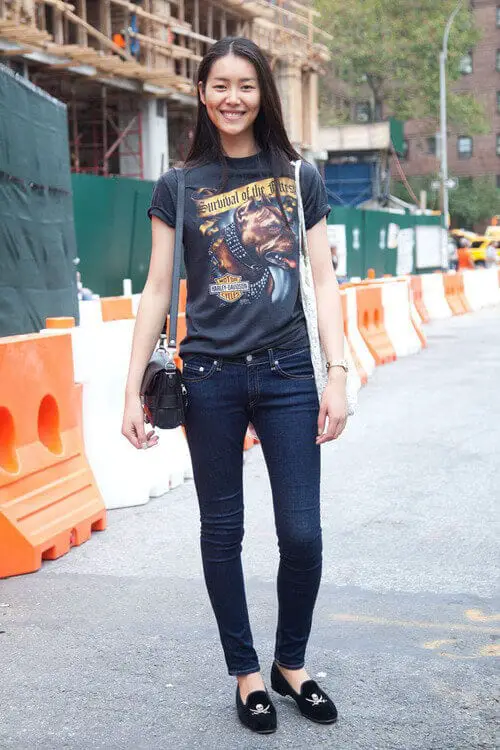 When you are supposed to spend a day in school, you must pick something comfortable. It should be simple but at the same time, it must reflect a solid sense of style.
If you ask me, for school I recommend jeans with a graphic tee. If it is cold outside, the addition of a stylish hoodie would complete the look.
Are you Dressing up for Weekend?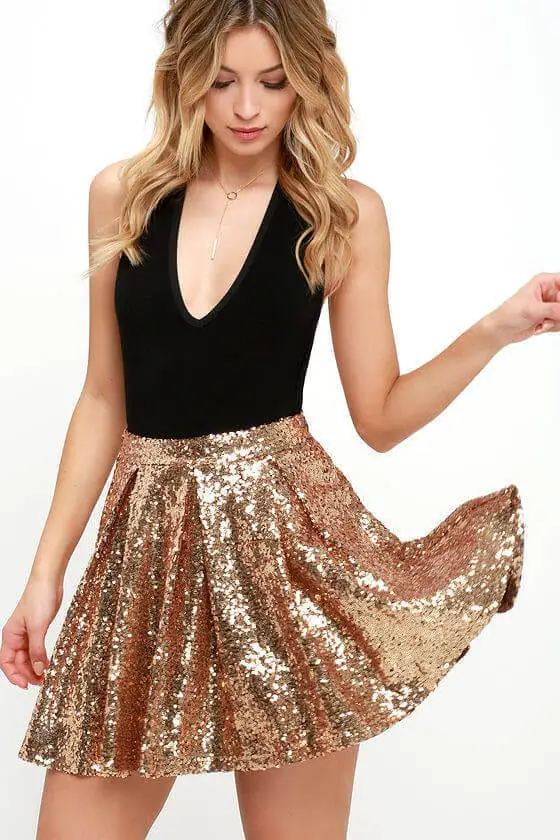 The very first step is to consider the day of the week. As compared to weekdays, the weekend is always special; as you have greater things pipelined—movie, dinner with friends or a romantic date. If that is the case, get the most glamorous and eye-catching outfit—how about a glitzy ensemble with sequined detailing?
It's Quite Natural!
It is not only about you, every woman (including me) takes time in finding an ensemble. According to Telegraph, in 2009, a study was conducted to determine the timing a woman can take in deciding her outfits each day. About 2491 women polled in that study to express their views.
The final words from this poll were quite unbelievable—when it is about deciding 'what to wear', an average woman spends about 16 minutes on weekdays, 14 minutes on weekend, 20 minutes on weeknights out and 52 minutes for finalizing her holiday ensembles.
Getting the average of her selection time each day, an average woman spends about 287 days in a year, in determining her outfit of the day. Isn't that interesting?
Wrap up:
I really hope that after reading this article about 'What should I wear today, you would no longer find yourself rifling through your wardrobe every day. To make this selection process even more fun, I would advise you to narrow down a couple of outfits in your mind, a night before the main day. It would save you from stress and panic that we usually feel on such occasions.