Every event comes with a different mood, and you need different types of dresses for each of them—not all dresses are suitable for every occasion. Showing up in jeans to a wedding would be downright silly; same is the case with many other dresses. Dressing up according to the occasion is an art that everyone should learn. Keeping up with the mood and essence of the event is the only way to look classy and also, to pay respect to that particular occasion.
Dress Codes for Different Occasions
Read on here to get a lowdown on how to wear different types of dresses for different occasions.
Cocktail Party
A cocktail party is a semi-formal occasion that allows you to get on with a dress (not over dressy) look. There are multiple choices to go with. The first thing is to settle on the most suitable fabric—satin or any material with glitzy detailing is the best option to go with. Casual fabrics like chino, denim or jersey are a big NO.
Outfits with embellishments, cut-out detailing and bright colors promise a standout style. For a fashion-forward look, prefer knee-length dresses paired with high heels.
How about pulling off a sparkling top with a plain skirt or tailored pants. Heels should be the preferred choice—can't wear heels due to any reason, step out in style with a pair of fancy flats.
Dinner Party
A little black dress is a cult classic that never goes out of style. Accentuate your curves with a little black dress. To add a pretty pop of color, accessorize your feet with a pair of red shoes with stiletto heels. For colder days, pick out some eye-catching wrap or a jacket to brave the weather.
Informal/Casual Dress Code
This dress code promises remarkable comfort from every angle. It allows you to wear whatever adds the perfect amount of ease. Whether you are shopping, studying, chilling with your friends or even having fun on a day off, casual dress code can never go wrong.
So, go on with whatever makes you happy. It could be anything from the tee, jeans, sneakers, maxi dress or skirt. All you need is to avoid over-accessorizing—and no high heels, please.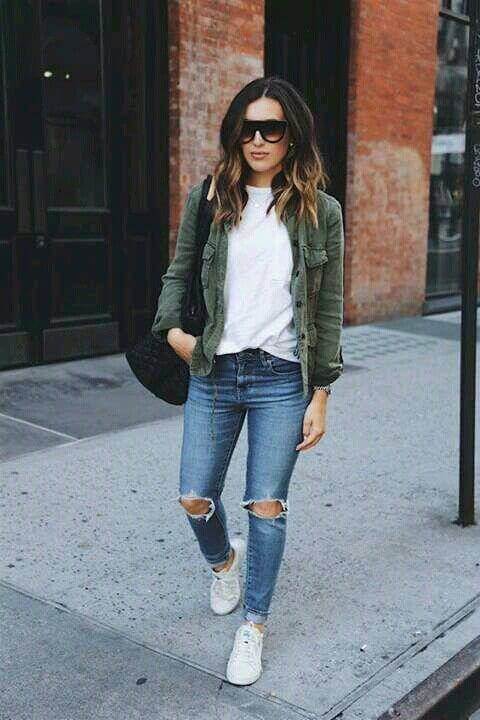 Formal Occasions
Picking out formal wear is always tricky. You are bound to follow certain rules and limitations. Getting a host's advice is always an option. For a purely traditional avatar, long and body-hugging gowns are the best choice. For a balanced (a look somewhere between traditional and modern) and sultry look, you can try short or mid-calf dresses as well.
Dress Code for Night Club
Nightclubs are all about fun, dancing, and glamour. Dressing up for nightclubs requires a certain taste. Outfits with lacy or sequined detailing are most recommended. Those who are looking for a bolder look can incorporate the stuff like metallic hues, animal prints, fringe detailing and sparkling fashion accessories. As you are going to be on your feet (for dancing) for most of the time, prefer comfy shoes.
Dress Code for Sunday Brunch
Sunday brunch is all about gossip, fun and chilling out. Anything dazzling can complete your look. I personally recommend flirty frocks, why? They offer much-needed comfort without compromising style. Just pair them up with some strappy sandals or comfy wedges along with some floral jewelry pieces. If it is a summer brunch, try an ikat scarf or straw hat as a protection against summer breeze.
Hmm! That is what I like, but if you are not sure about the 'frock look', I have another exotic suggestion. Flaunt your femininity in flouncy shorts with floral patterns. Stay sexy and sassy in this knockout outfit.
Ladies who aspire for a fashionable look with the air of seriousness must try a pencil skirt paired up with a brightly-hued and form-fitting jacket. Heels are always the first option; you can go with dressy flats as an alternative.

Business Conferences or Lunch/Dinner
Dealing with formal occasions related to your workplace/business is always a daunting experience. The best you can do is to follow the culture of your workplace. Most of the offices come with a conservative environment. If your office is not one of those conservative corners, even then you should stay elegant and classy. Avoid wearing provocative or revealing dresses.
Prefer colors that are not too bright or flashy. Pencil skirts, pantsuit or tailored dresses with casual jackets are some preferred choices for business-related occasions.
Whatever you wear, prefer a neutral color palette to maintain an air of decency. Do not over-accessorize yourself—small earrings and a wristwatch are enough. For footwear, always prefer high heels. Same rules apply for dressing up for a job interview.
Dress Code for Beach or Resort
Summer is the time when we head for some fun on the beach. Be it some social event on a beach resort or a typical beach wedding, the occasion demands something chic and boho-inspired.
The best you can try is a maxi dress updated with lacy accents or eye-catching print. For variety, a full-length jumpsuit can also give a standout style. Stay minimal, when it comes to hair, makeup, and jewelry—light jewelry pieces with pearl accents is a timeless treasure. If you are on the beach, step out in state-of-the-art flats; for grassy ground, wedges would complete your look.
Festive Occasions
We all wait for festive occasions (Christmas and other such holidays) desperately. Such occasions call for an outfit both fancy and fashionable. You can always wear a cocktail dress with a little bit of twisting. Sequined detailing on bright hues (green and red) with the addition of chic jewelry pieces is perfect for a night out on the town or a gathering with besties.
Dressing up for the First Date
Your first date is all about your first impression. Don't fake it—try to stay as original as possible. Just be yourself with a flare of style. Skinny jeans with a top class shirt or a trendy sweater are enough, to sum up your personality.
Dress Code for Country Club
When it is about outdoor wear, things should be simpler. Whatever you pick out to wear, opt for light colors and lightweight fabrics, preferably cotton or linen. Wear anything from tennis skirts to fitted trousers—it all can find you a perfect style. As the country club is all about outdoors, get a minimal look in jewelry and other fashion accessories.
Wedding Dress Code
Normally we wear casual clothing at weddings but the final choice should be made after considering the type of wedding. Dress up differently for daytime weddings—light colored outfits, floral dresses, skirts or frocks are sure to get you in the spotlight. For footwear, give a try to sling back shoes. Evening weddings are more about glitz and glamour. So, you can settle on your most decorative cocktail dress. Make sure it is not white.
Dress Code for Black Tie Occasion
Don't get panic, I don't mean to ask you to pull off a look with black tie. That belongs to men's timeline. What is a proper black-tie party dress code for a woman? An elegant gown or a floor-length dress is what you need. Eye-soothing colors and feminine silhouettes promise a lasting glamour.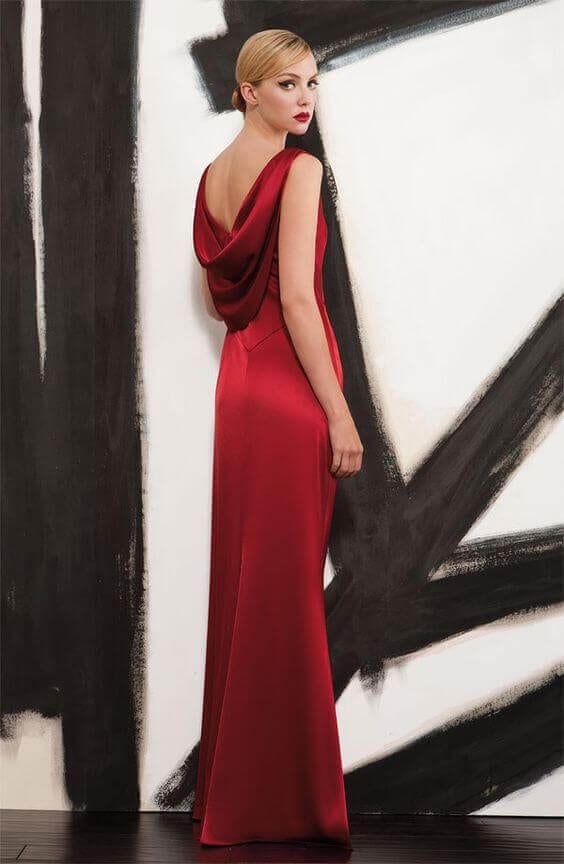 White Tie Dress Code
This occasion does not come with many choices. If you ever get an invitation for a white tie party, stick to a full-length ball gown only. Following the tradition, you should pair up your dress with long gloves (you can't remove gloves except while having dinner)—gloves can be skipped if you do not want a traditional look.
Wrap up:
Observing different dress codes is not just about dressing up, it is more about creating a stylish image of yourself by following certain rules. I have tried to cover as many vital occasions as possible. I do hope, things will be a lot easier for you on your next invitation with the compulsion of the dress code.